Webinar
Inventory of chemical products in iChemistry
On-demand
Inventory of chemical products in iChemistry
Inventory is the foundation in our everyday chemical work. It may seem like an insignificant thing but in order to take the right measurements you will first need to obtain correct and up to date reports of the chemical products in use.
In this webinar we will take a closer look at the Inventory module in iChemistry:
Why do I need to do regular inventory of my chemical products?
How do I search for and add a product to my department?
How do I remove a product from my department?
What do I do if I can't find the product that I'm looking for?
Who is this webinar for:
If you want to learn more, or if you just want to refresh your knowledge about the functionalities in iChemistry then this webinar is for you.
Duration: 30 minutes
When: 15th of February - 14.00-14.30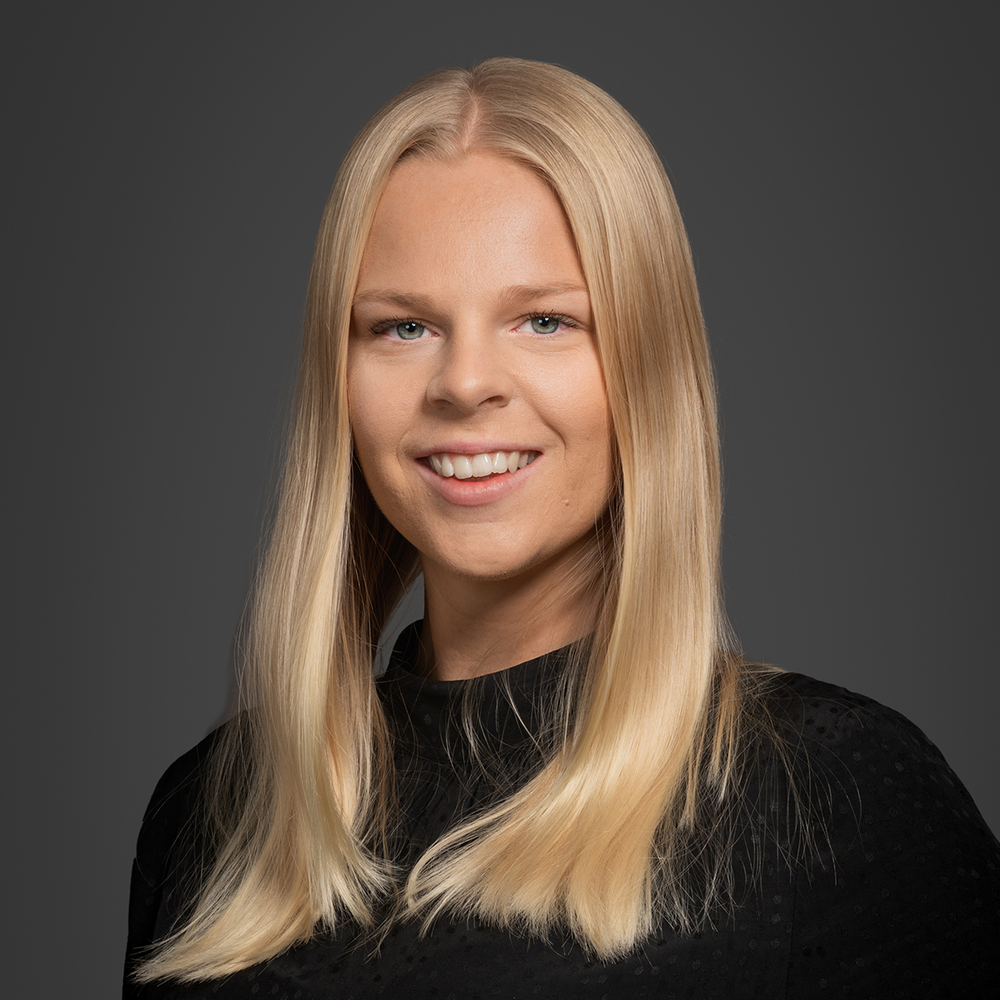 Erika Sletten
Customer Success Manager