Webinar
Risk assessments in iChemistry
September 27, 2023 14:00 Europe/Stockholm
Risk assessments in iChemistry
Risk assessment work forms the basis for sustainable chemical management. It is not entirely easy to know where to start and how to do it the best way, so in this webinar, we will walk you through the steps. We'll also give you tips on how to structure, prioritize and streamline your work with risk assessments.
In this webinar we will take a closer look at: 
Where/How do I start?
What should we focus on?
Requirements for risk assessments
Features of iChemistry's risk assessment module
Who is this webinar for:
The webinar is aimed at those who want to know more about risk assessments and what requirements are placed on you as an employer or employee who handles chemical products.
Duration: 30 minutes
When: 27th of September 14.00-14.30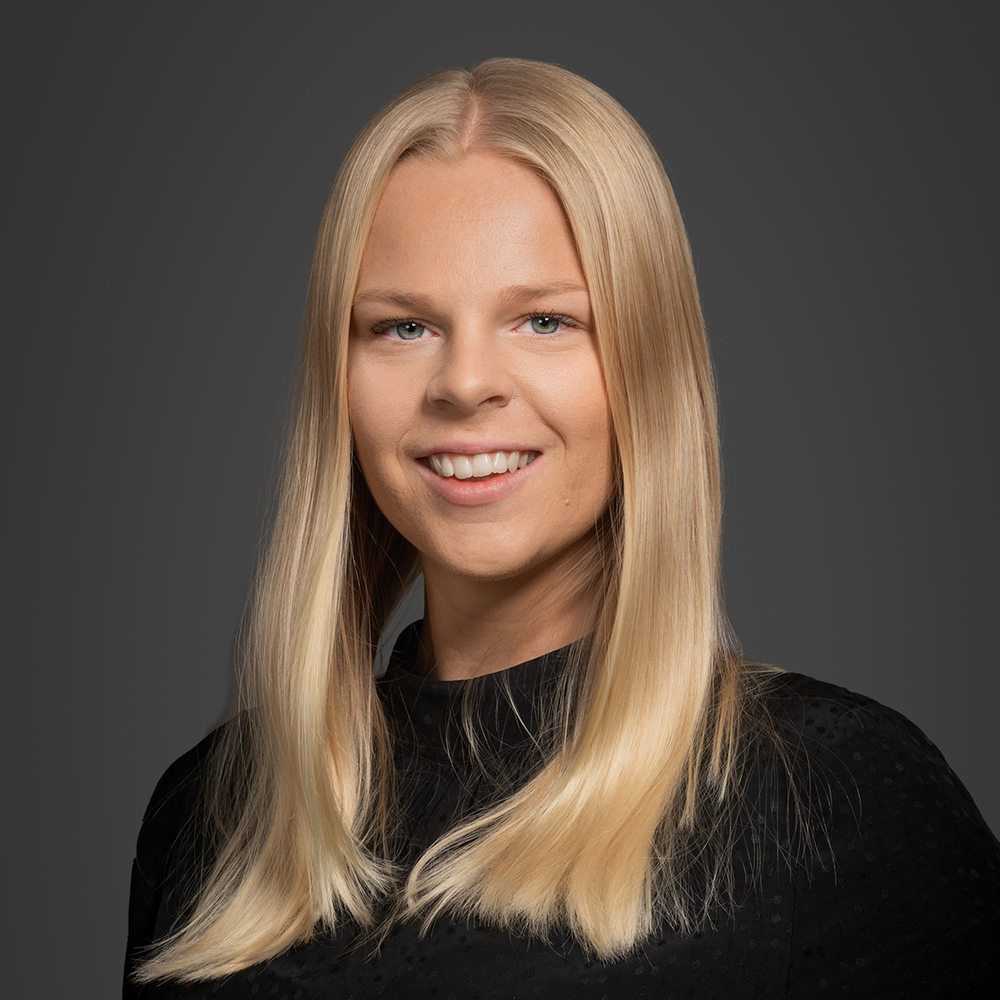 Erika Sletten
Customer Success Manager