Webinar
Update and digitisation of safety data sheets (SDS)
On-demand
Update and digitisation of safety data sheets
Do you know the importance of having updated safety data sheets?
What does REACH say?
What responsibility do suppliers, distributors, and users have.
The importance of having updated and digitalised SDS´s
Feeling unsure?
After these 30 minutes you will have gained more knowledge about the core of the chemical business - SDS´s.
Sign up and learn more about it.
Who is this webinar for:
Suppliers, distributors and users that wants to know more about SDS´s and how it affects you and your organisation.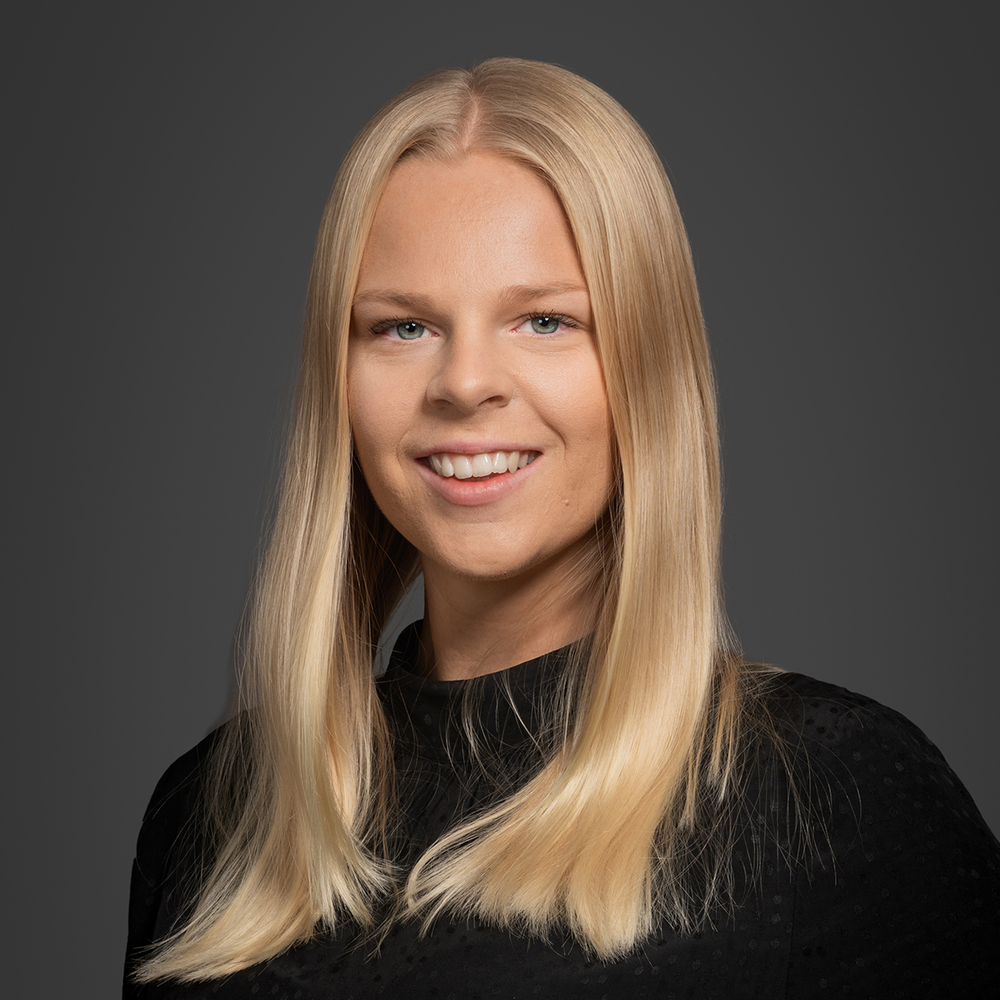 Erika Sletten
Customer Success Manager